airSTACK Technology. Modern IT architecture for public transport.
Flexible. Open. Secure. And bringing greater Business Value at the end.
The airSTACK technology was originally designed to open up aircrafts to digital technologies.
airSTACK brings together the powerful combination of a local "edge-based" hosting environment, running on a computer onboard and connected to the cloud, with a software development paradigm.
We enable Edge Computing in-vehicle
The use of data in the most optimized way possible carries a significant importance for industries, and this is also true for public transport since vehicles, such as aircraft for a start, are increasingly producing more information. Optimising the way, thus the location where data is processed enables faster outcomes and greater results. This is with this understanding that we have designed airSTACK to bring in moving vehicles the best of the cloud with local computing. 
It allows you to harvest and process data directly at the edge with no delay, using the applications installed in the vehicle and a virtual central system located in the cloud for management, deployment and updates. 
Or maybe, depending on your needs, the data can be transferred quickly to the cloud where they can be picked and processed benefiting from more computing support and a larger storage capability.
We open vehicle's IT backbone to Continuous Integration, Continuous Development
CI/CD is a well known approach in software engineering. It refers to the combined practices of continuous integration and either continuous delivery or continuous deployment. 
It is one of the core best practices of agile development for software solutions; it has been integrated into airSTACK with the goal of providing the utmost benefits from the software development model to the public transport industry.
CI/CD bridges the gaps between development and operation activities by enforcing continuous building, testing and deployment of applications. A mature CI/CD DevOps practice has the option of implementing continuous deployment directly to production environments. Thus if you test and deploy frequently and get regular feedback from the users, it reduces the risk level of project failure, it allows a faster deployment of the projects whenever new changes are brought into it, it enables a continuous improvement of the solutions, and at the end, an increased customer satisfaction and a better business outcomes.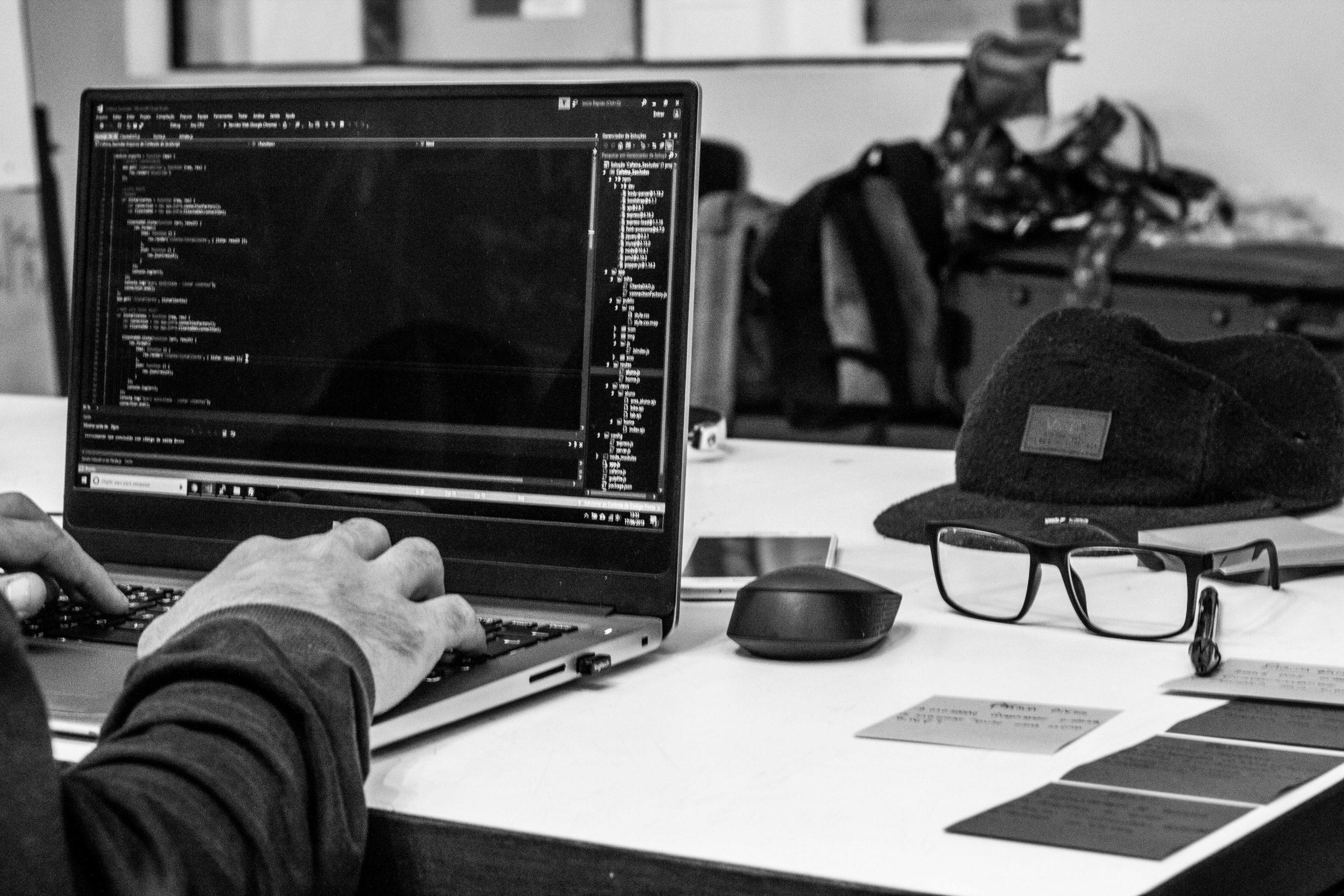 Security is in our mind from day one
The airSTACK technology has been designed to connect aircrafts to the digital world, with security in mind from day one. We rely on industry standard encryption methods like SSL and GPG to ensure all communications between edge and cloud are tamper proof and verifiable. Furthermore, there is no direct interaction between the user and the nodes. For special privacy needs the cloud part of the airSTACK technology can be run virtually any cloud environment or on premise so you can decide where you data is kept.
Innovation cycles are shorter, more flexible. Deployment to market is faster. Constant updates of software solutions and operating systems guarantee a constant flow of innovations, continuous improvement and thus overall better results.
An open ecosystem is scalable and cost-effective. airSTACK is built upon software standards (like Dockers) commonly used by the software development industry; this allows you to benefit from inhouse know-how or the wider market of any third parties expertise.