FOR OPERATORS AND PASSENGERS
New capabilities can be created in a snap
innovative digital services can be created simply, and operated as required by operators
Infotainment – enhanced by web services
Enhance infotainment displays. We all know the standard displays that show the next stops, and sometimes connecting information. Why not enhance the power of the displays by adding digital services: warning about expected traffic jams ahead, indications of opening hours or ticket availability at next stop venues etc…
Upgrade your infotainment to offer a fully digital journey
We love to use trip planning applications, and increasingly we also use the app to buy the electronic ticket. Why not show my onboard infotainment display in my app, ready with relevant links to explore further?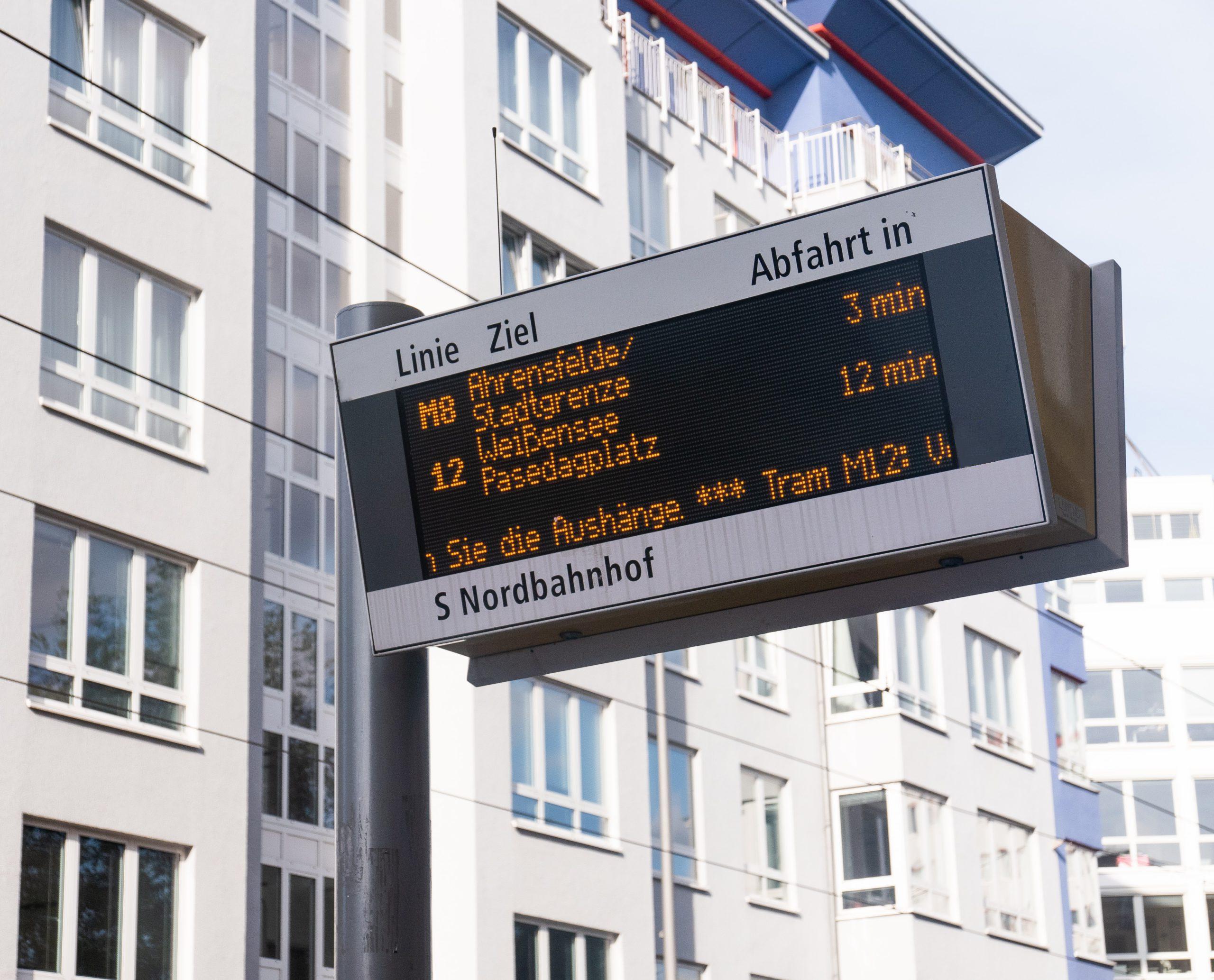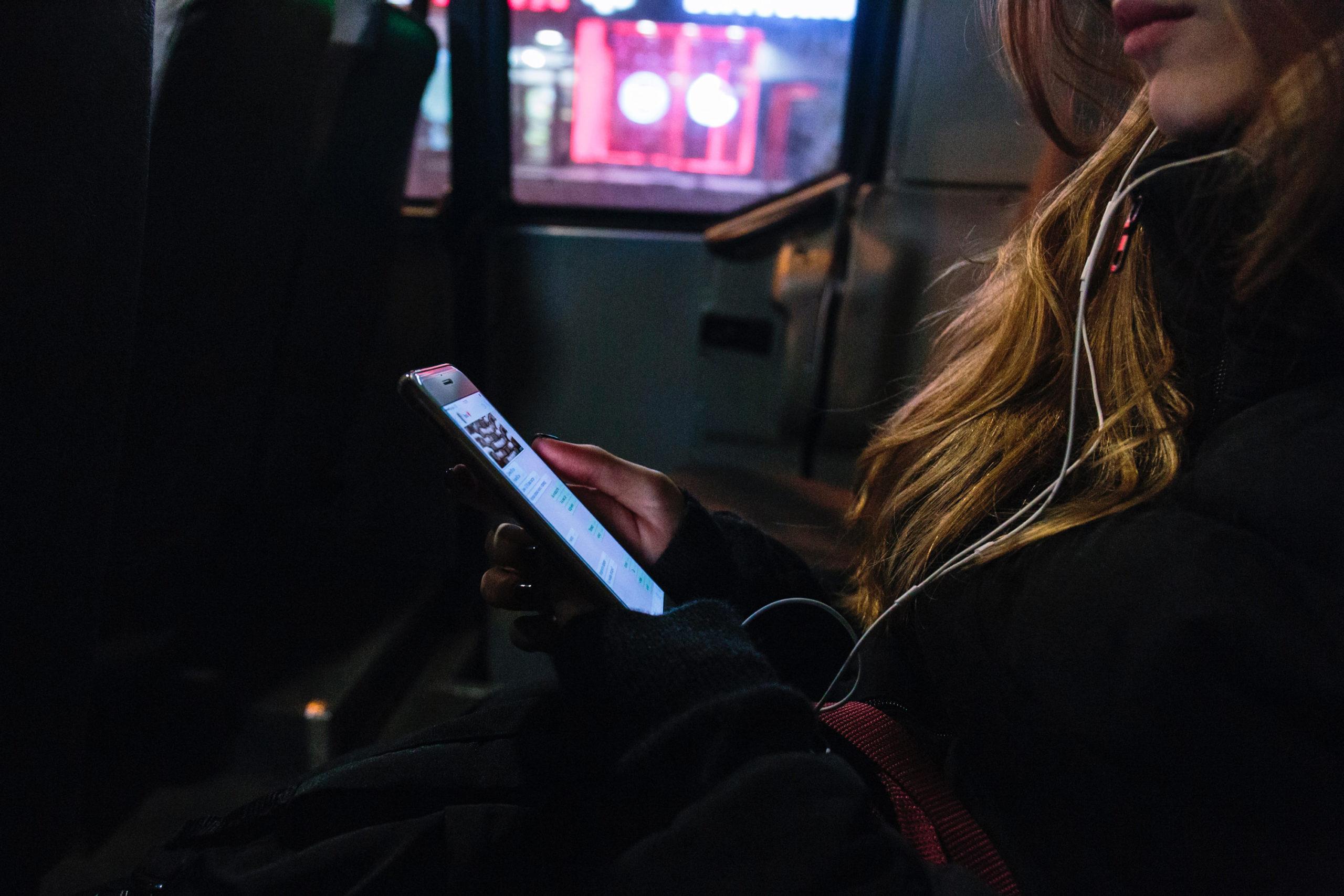 Media & Live Display
The Cloud-Edge sync device of railSTACK doubles up as a powerful live digital radio receiver. Make all radio services of your region available to all your passengers in crisp digital quality, thanks to DAB+ technology. No bandwidth budget required. Any channel – on the headphones of your passengers.
Passenger expectations keep evolving. Adoption of smartphones and digital lifestyles have had a profound impact on passenger service expectations. 
With railSTACK , you can host the entertainment apps passengers love onboard, offload WiFi service or free WiFi bandwidth for other use. Your TV station mediatheque onboard, updated once every hour? No problem.
Surveillance & Video "as – a – service"
Leverage your existing surveillance system to add a turn-key service to give security staff online access to full surveillance footage off – train, involving daily offloads as high as 1 TB.
Predictive Maintenance
You found a new sensor, or IoT device that could be leveraged into your own predictive maintenance service? With railSTACK's open architecture, your team will deploy groundbreaking solutions to your vehicles in no time. Or – you let your preferred sensor provider deploy a "maintenance cost reduction – as – a – service", powered by railSTACK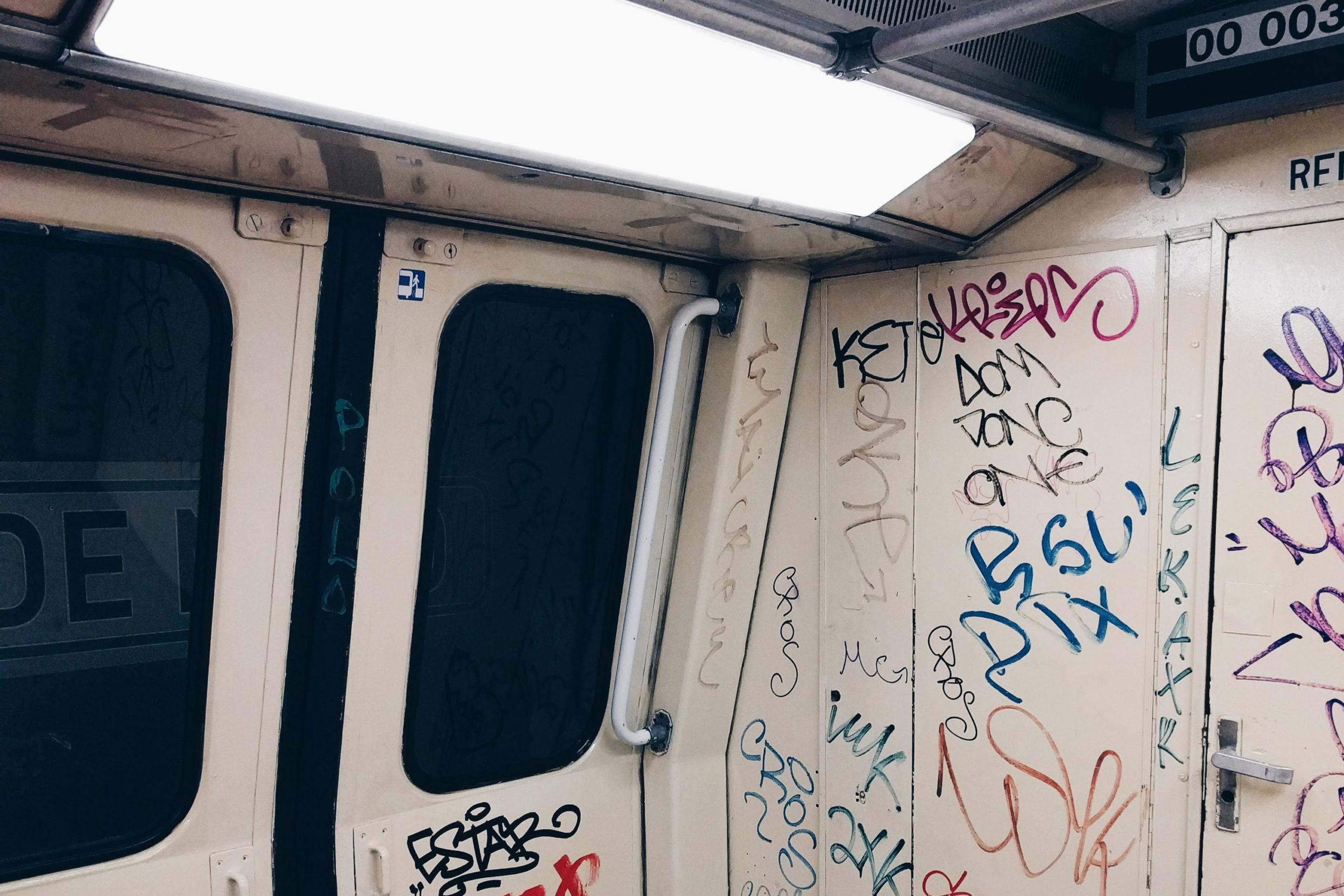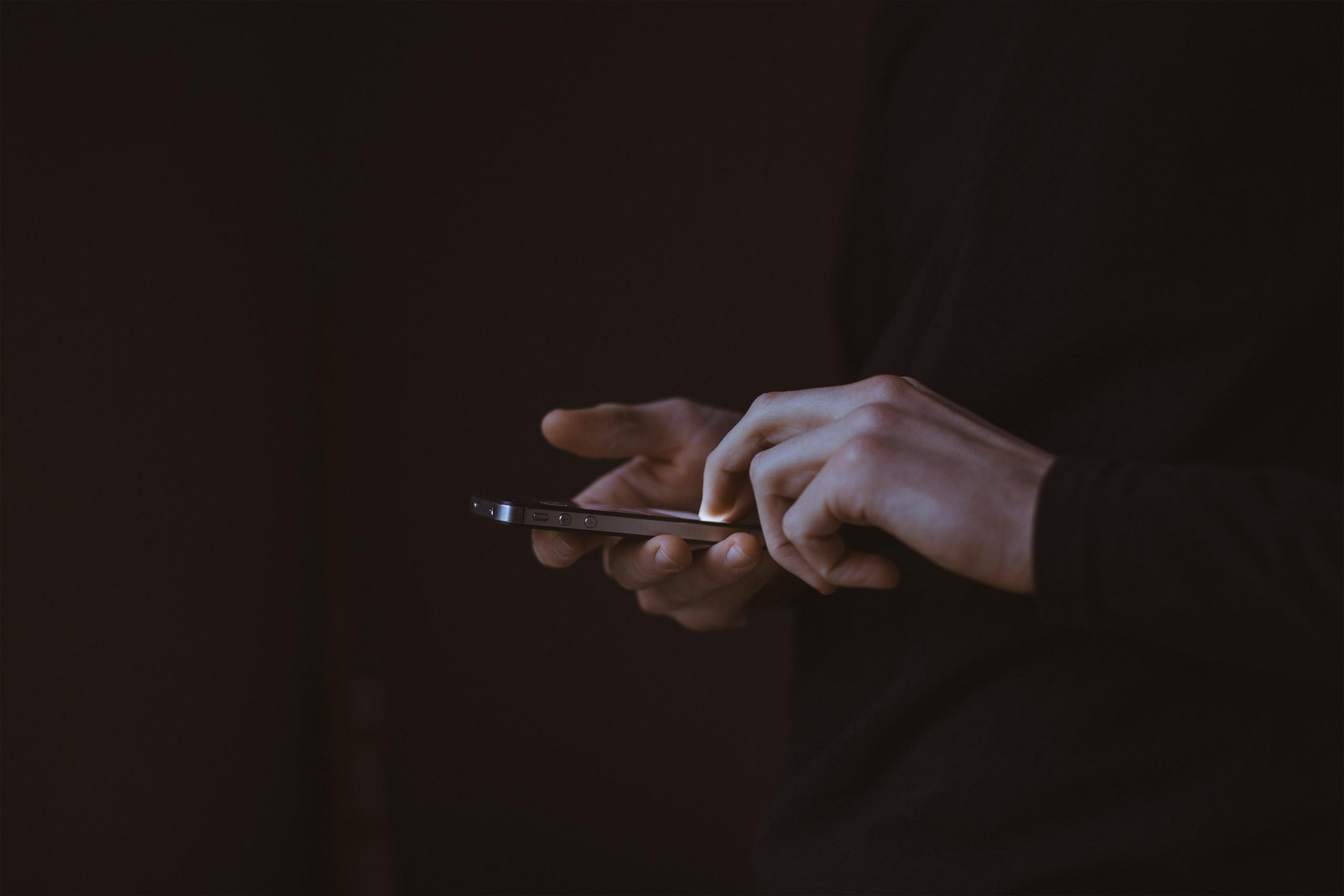 App Hosting on Vehicle
railSTACK enables operators or system integrators to conceive, deploy and continuously improve their own vehicle, or fleet-wide set of apps or electronic services. Services available on railSTACK can be swapped at any time, new services can be implemented, tested and deployed in days, without any integration fees from third party providers or PaxLife.