The Public Transport industry is facing major challenges triggered by the digital transformation of our world: passengers looking for reliable connectivity, operators willing to benefit from in-service data, online companies trying to reach customers on the go..

Today current systems are still mostly isolated from each other, or integrated at great cost, specific to hardware equipment, difficult and complex to update and upgrade. In fact, upgrading your infotainment can become a complex and expensive exercise. Adhering to more stringent security requirements can become a real headache. 

PaxLife believes that upgrading in-vehicle systems should be as easy as installing an app on your smartphone. What could run in the Cloud should work in your vehicle, no matter which make or version number of onboard computer you use.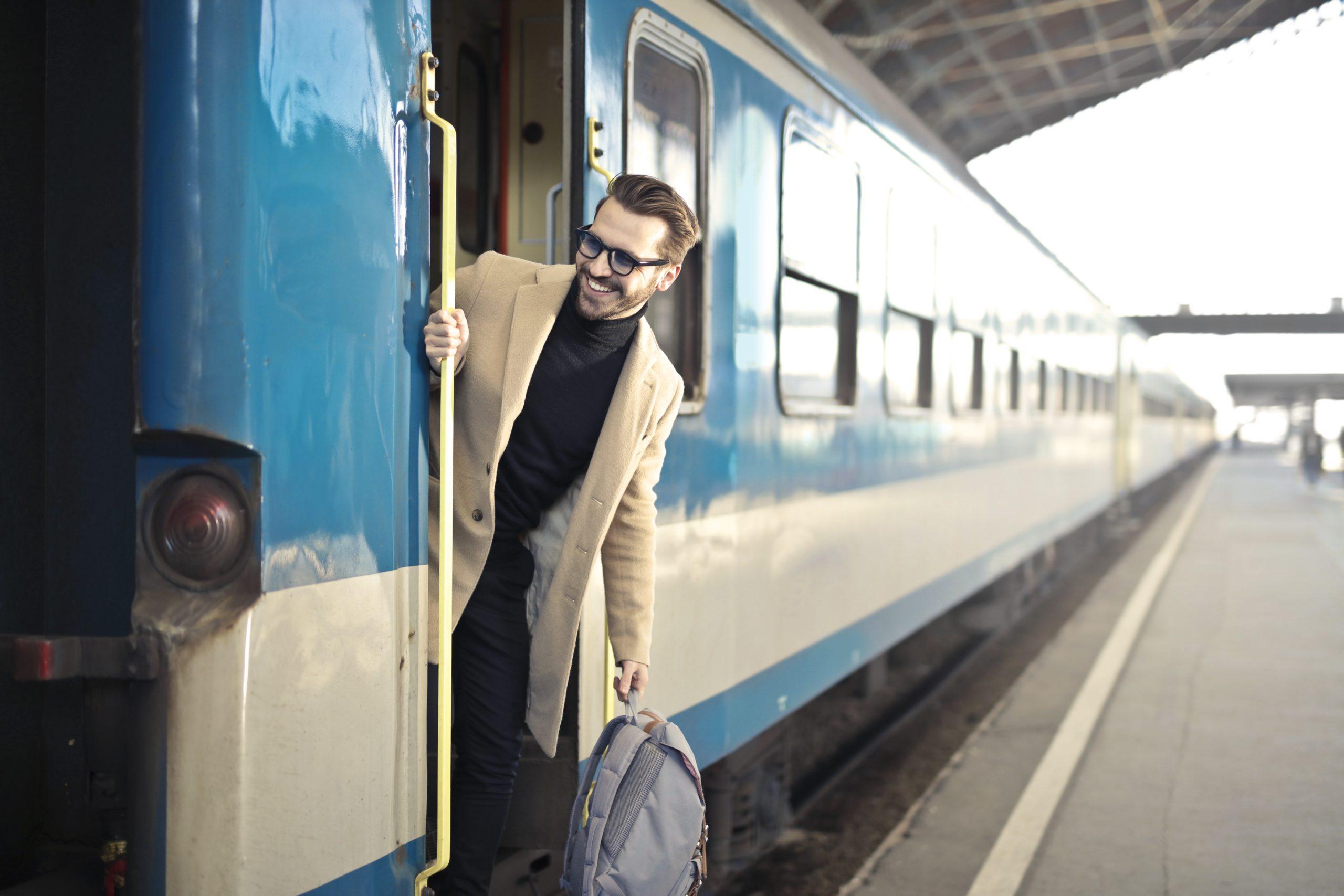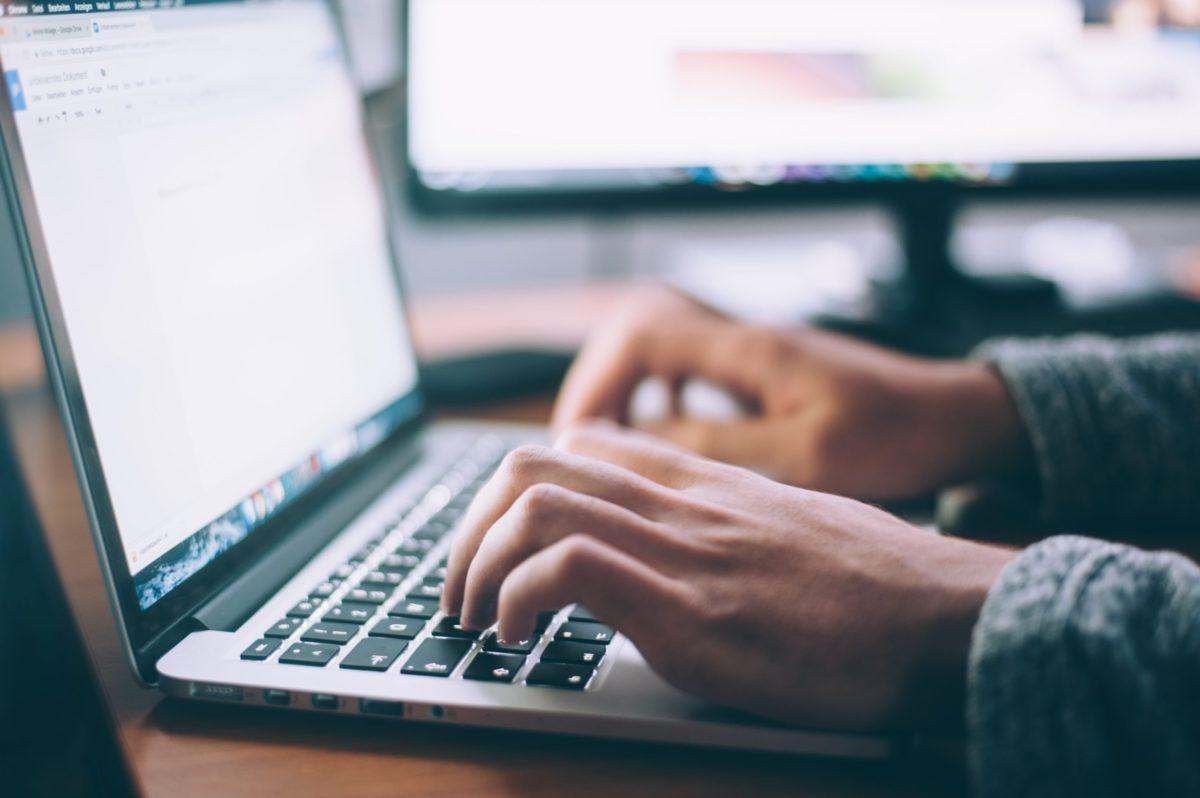 Welcome to railSTACK by PaxLife, built on two principles
A continuous yet powerful gateway to exchange high volumes of data to and from any public transport "edge" in a very short span of time with the digital world on the "Cloud".



A scalable, and easy-to-use architecture allowing operators or system integrators to build, deploy and manage any in house or third party set of applications – at any point in time, with "online integration and testing", deployed with a click of a button.
railSTACK by PaxLife: unlocking data exchange with a versatile and open infrastructure for an infinity of digital services.